24 H-VERFÜGBARKEIT, 365 TAGE IM JAHR
Worldwide EMS Solutions, Simplified™
Gateway International EMS bietet einzigartige Lösungen an für die Branchen Ambulanzflüge, medizinische Versorgung, Reisebetreuung und Gesundheitsdienstleistungen.
alles unter einem dach
One-Stop-EMS-Services
KOMPLETTSERVICE-SUPPORT
Warum uns?
Rund-um-die-Uhr-Service
Unsere Mitarbeiter sind 7 Tage die Woche täglich 24 Stunden für Sie da.
Globale Transportkoordinatoren und zertifizierte Anbieter
Unsere bestens geschulten Fachkräfte helfen Ihnen in allen Situationen, in denen medizinische Versorgung benötigt wird.
Kundenspezifische Lösungen und beste Preise
Wir bieten spezielle Lösungen von Fall zu Fall; damit können Sie sicher sein, dass Ihre Lösung maßgeschneidert ist und das zum branchenweit besten Preis.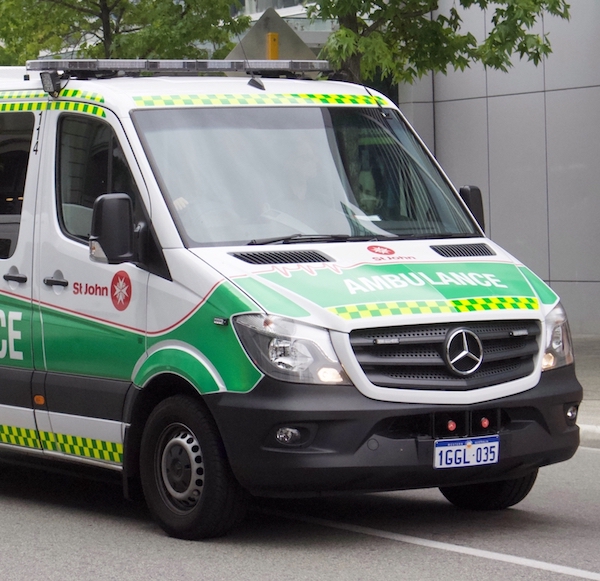 24/7-SUPPORT
Benötigen Sie sofortige Hilfe?
Rufen Sie uns an oder senden Sie uns eine E-Mail, um Kontakt mit einem Mitglied des Gateway International EMS-Teams aufzunehmen.
WELTWEIT VERTRAUENSWÜRDIG
Was unsere Partner über uns sagen
As one of Gateway's oldest customers, we started using their services back in 2012. During this time, a relationship was formed and became one of trust, confidence, and complete teamwork. Gateway EMS is more than just a company that sets up medical transportation around the world. They are a true caring provider that does what it takes to get the job done, and done with complete professionalism. Oliver and his staff are on top of every mission and ensure that it is completed with the utmost in patient care and customer satisfaction. I look forward to many more years of outstanding teamwork, with such an exceptional company.
Jim Goniwicha
Director of Communications/SOG Operations, Aerocare Air Ambulance Service
Skyservice Air Ambulance International has been a long standing customer of Gateway International EMS. We have watched the small company grow and excel worldwide. The services provided to us have exceeded our expectations, especially in remote locations abroad. Their staff is responsive and provide us with high quality vendors to serve our needs. We are pleased to recommend Gateway International EMS to others and do so with regularity.
David Ewing
Executive Vice President, Global Markets,
Skyservice Air Ambulance International
We have used Gateway as our transportation provider for years now. Simply put, Gateway is the best at what they do. We send one email and know the transportation will be perfect, no matter if it's across town or across the country!
Gateway's response time is phenomenal! Anytime, day or night, we know we will have a response in minutes. No request is too big or small as Gateway will handle it all.
Gateways professionalism towards their clients and passengers is outstanding and their rates are much less than what we have experienced in the past. Gateway truly is "One stop shopping for all our companies transportation needs"
Pauline Vadood
Client Services Manager, New Frontier Group