Available 24 hours, 365 days a year
Worldwide EMS Solutions, Simplified™
Gateway International EMS offers unique solutions to the air ambulance, medical assistance, travel assistance, and healthcare provider industries.
Everything In One Place
One Stop EMS Services

Whether medical or not, we provide transportation solutions custom for your needs.

Our capabilities stretch to providing high quality medical staffing for both big and small events.

Our support is worldwide, available to anyone needing resources and medical solutions.
Full Service support
Why Us?
24/7/365 Service
Round the clock service at the touch of our finger tips. Call us day or night.
Global Transport Coordinators and Credentialed Providers
With more than 3000 providers worldwide our highly trained staff is here to assist you with your global transportation needs.
Customized Client Solutions and Best Pricing
We provide tailored solutions on a case by case basis so you know that you are getting the best service at the best price in the industry.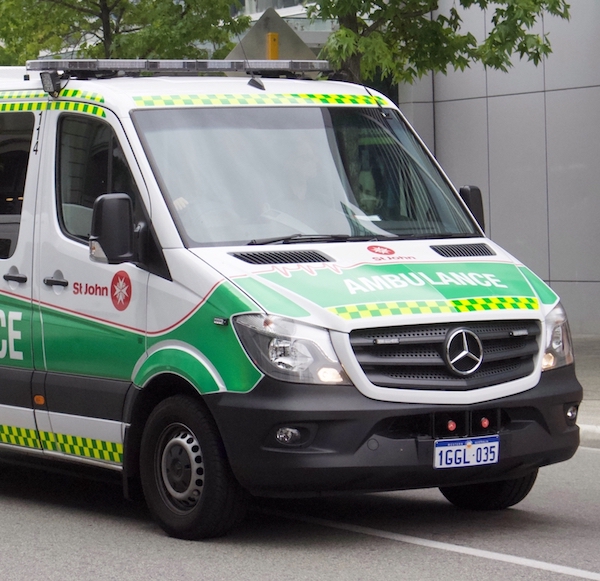 24/7 Support
Need Immediate Assistance?
Call or email us to get in touch with a member of the Gateway International EMS team.
Trusted Worldwide
What Our Partners Say About Us
As one of Gateway's oldest customers, we started using their services back in 2012. During this time, a relationship was formed and became one of trust, confidence and complete teamwork. Gateway EMS is more than just a company that sets up medical transportation around the world. They are a true caring provider that does what it takes to get the job done, and done with complete professionalism. Oliver and his staff are on top of every mission, and ensure that it is completed with the utmost in patient care and customer satisfaction. I look forward to many more years of outstanding teamwork, with such an exceptional company.
Jim Goniwicha
Director of Communications/SOG Operations, Aerocare Air Ambulance Service
We have used Gateway as our transportation provider for years now. Simply put, Gateway is the best at what they do. We send one email and know the transportation will be perfect, no matter if it's across town or across the country!
Gateway's response time is phenomenal! Anytime, day or night, we know we will have a response in minutes. No request is too big or small as Gateway will handle it all.
Gateways professionalism towards their clients and passengers is outstanding and their rates are much less than what we have experienced in the past. Gateway truly is "One stop shopping for all our companies transportation needs"
Pauline Vadood
Client Services Manager, New Frontier Group
Skyservice Air Ambulance International has been a long standing customer of Gateway International EMS. We have watched the small company grow and excel worldwide. The services provided to us have exceeded our expectations, especially in remote locations abroad. Their staff is responsive and provide us with high quality vendors to serve our needs. We are pleased to recommend Gateway International EMS to others and do so with regularity.
David Ewing
Executive Vice President, Global Markets,
Skyservice Air Ambulance International